YOUR OWN VIRTUAL PAYROLL TEAM
​
​
Industry leading
Virtual Payroll Department
​
We act as a silent partner and your very own virtual payroll department so if you wish your clients/employees never know of our involvement. It's secure and in the cloud, so if the worst happens you will never loose any data.
All payroll and calls are fully branded to your organisation maintaining your professional image without the cost of employing a payroll department, payroll software or servers.
​
For all those extra little jobs
We can help with all that payroll admin, organising spreadsheets, uploading reports to your own server and more.
​
Anything you'd ask of a payroll assistant based in your own office.
​
We can even send HMRC reports and produce earlier year updates if required.
Divert all your calls to us or just the payroll ones
We provide you with a virtual telephone line with an area code to match your own.
Incoming calls answered from and outgoing calls made to your clients/employees from this line maintaining your brand at all times.
​
Incoming and outgoing email
We'll monitor an email address for your company, replying to as your very own payroll department.
​
No limits on the number of emails received or made.
​
Ask us for more information.
​
​
our portal is feature rich and fully integrated with our virtual payroll depart
Combined with our virtual payroll department our services to you are seamless. All information is available to view, comment or collaborate with from any device.
Permission based system access providing collaboration with your existing team.
BACS and faster payments can be made to the workforce, HMRC and pension provider.
Customised reporting on all system data financials and payroll information.
Timesheet submission, holiday and sick leave can all be managed in the portal.
Dedicated account manager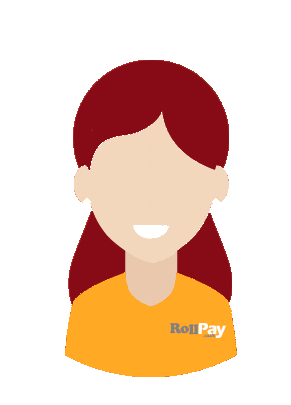 All clients receive a single point of contact.
Our dedicated account managers are UK based and can be visited in our offices.
powerful API integrations
Our payroll portal has powerful API integration to save you time on bookkeeping and reduce processing errors.
API based integration posting payroll journals direct to your account.
quickbooks journal integration
API based integration posting payroll journals direct to your account.